Its another chilly start to the morning as we dipped down into the 30s after a cold front passed through overnight. Temperatures have been well below normal this past week and that trend will continue into the weekend. We get a break from the wet weather as we stay dry today, but rain returns tomorrow.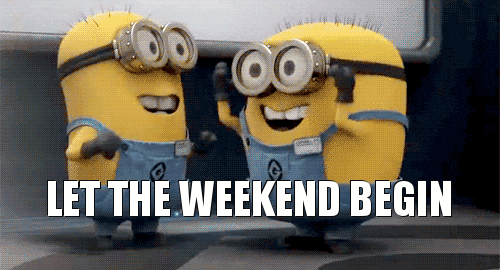 Dry Today
The warmer weather has taken a vacation this past week while below normal tempertures have dominated. Today will be somewhat of a change of pace as we top out near 60 degrees with mostly sunny skies.
High pressure is beginning to move in from the west keeping dry conditions with us today and into tonight. A storm system over the rockies is going to push this high pressure out fairly quickly. Wet weather moves in tomorrow, but we stay dry tonight as temperatures dip into the 40s.
Wet Weather Returns Sunday
Sunday looks to start off dry with rain to the west as our storm system approaches. Rain chances will increase as we get close to the lunchtime hour.
Rain will begin to over take the region as we head through out the day. The threat for severe weather will stay well to our south with this system. We stay on the cool side of the warm front as it will struggle to advance north.
Temperatures make it up to 62 degrees with off and on showers through out the day. We drop back down into the 40s Sunday night as the showers began to taper off.
Light rainfall accumulations will come from this as we could get up to half an inch across the area. Heaviest rainfall again stays well to our south where much more moisture will be present.
Looking Ahead
Temperatures look to rebound next week as we get back to normal for this time of year. More days than not will get into the 70s, but rain chances do look to return as we approach mid-week. The threat for a morning freeze looks low this coming week.
That does it for today's post! Remember to follow @wxornotBG on Twitter and like our page on Facebook to stay updated! Have a great Saturday and practice that social distancing!