Good morning, Kentucky! We're headed into another beautiful day with enjoyable temperatures for the rest of the week. I've got all the details below!
Continuation of Yesterday
Today's conditions will be almost the same as yesterday's. Our high temperature will top out in the low-50s with fairly calm winds. Rain will hold off until later Wednesday afternoon, so we will remain dry! Enjoy the sunshine underneath today's partly cloudy skies, but prepare for temperatures to drop into the low-30s overnight.
Slightly Warmer With Rain Chances
Tomorrow we will warm up into the low-60s with slightly gustier winds. Rain is on the table but it will hold off until the later afternoon/early evening hours. Thankfully, we do not have to worry about large rain accumulation like we have during the past several rain events.
The low will drop into the low-40s with the rain continuing through the overnight hours and into Thursday morning.
Still Warm But With Minimal Rain
Any showers left over from Wednesday evening should subside by Thursday morning.
Our temperatures will reach into the upper-50s with clearing skies as we progress throughout the day. The low will drop back down to the chilly mid-30s overnight and carry us into the gorgeous weather expected on Friday.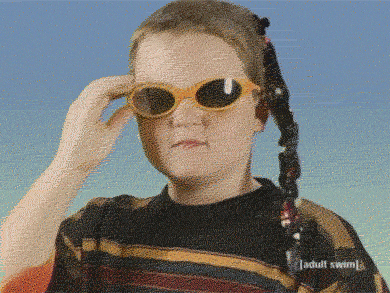 Ideal Conditions As We Head Into The Weekend
Friday and Saturday will be beautiful with sunny skies and highs near 60°F as high pressure moves back into the area. Any chance of rain will not return until Sunday.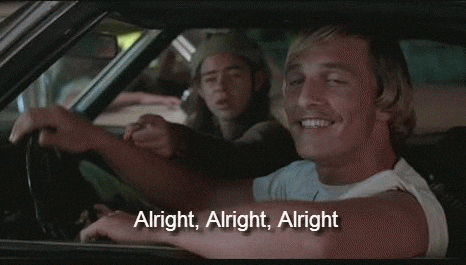 That concludes today's post! Follow @wxornotBG on Facebook and Twitter for live updates throughout the day. Have a great week!