Happy Tuesday everyone! We've set a couple of high temperature records these past couple of days but unfortunately that and the dry weather comes to an end for now as rain makes its return to the region today.
Changing Atmosphere Today
Although we will see rain eventually, it's not how we will start off the day. In fact, most folks will start off under partly sunny skies. As the day progresses, clouds begin to build in due to an approaching cold front. Expect showers to arrive by late afternoon.
Scattered showers will continue into the evening/overnight hours and be a bit heavier. However, this system will be a light rain maker in terms of precipitation totals as most areas should see about a half an inch or less.
For all the fall lovers out there, the passing of the cold front will bring cooler temperatures back into play as soon as tomorrow (yippee!) With that being said, the cold front won't move through until tonight so our high will still reach the warm upper 70s.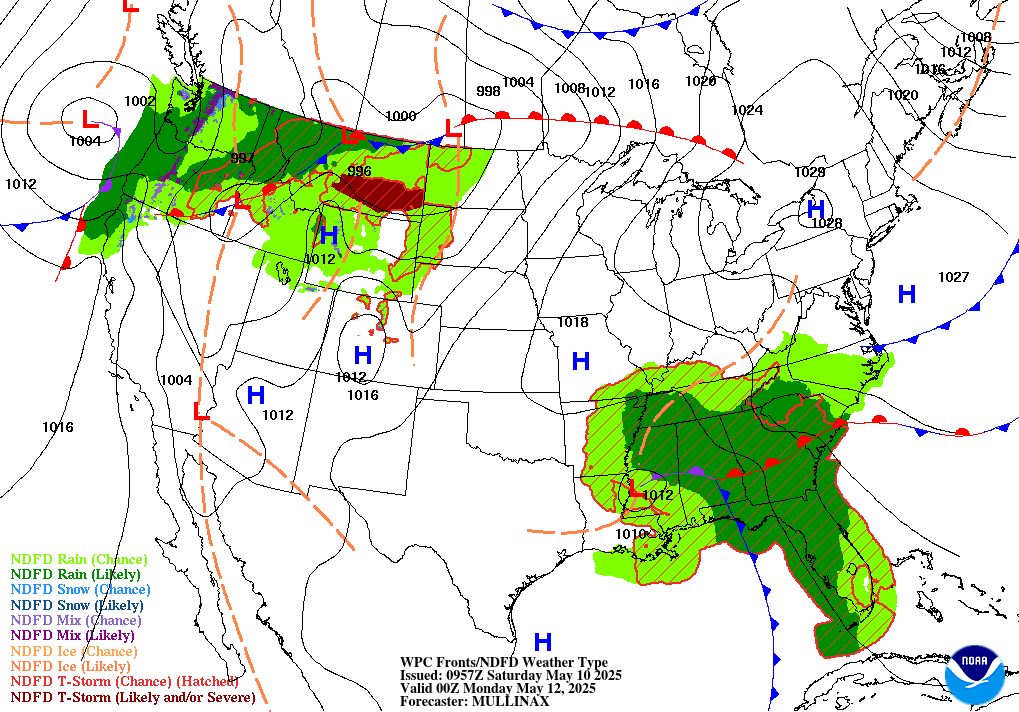 Clouds Stick Around on Veteran's Day
Waking up to the midweek, clouds will be the dominate factor, again, as a result of the frontal passage. We should stay dry though, and reach a high in the mid 60s.
For the end of the work week, sunny conditions return but we stay in the cool pocket with temperatures in the seasonal mid to low 60s.
That's all for today's post! Thanks for reading and be sure to follow our live weather feed on twitter, @wxornotBG, and also on Facebook. Have a great rest of the week!