Good morning, Kentucky! I hope everyone had a great Monday. The forecast shows that rain continues for the next few days, so keep the rain gear handy. I've got all the details below!
Wet Conditions Dry Up this Morning
Rain is in the area this morning but the majority of it is currently to our south and east. However, it looks like WABBLES will move into dry conditions by later this morning. Your afternoon looks to reach a high in the low-50s under mostly cloudy skies. Conditions will remain dry for the rest of the day and through tonight.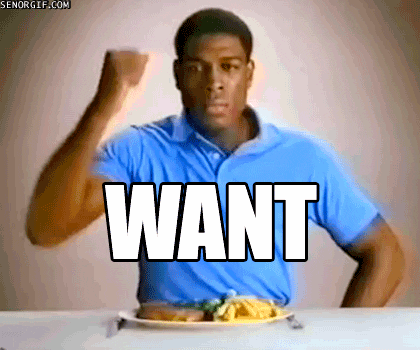 Rainy Again Tomorrow
Rain chances could pick back up by mid–morning tomorrow, so your morning commute still looks dry at this point. After the rain starts, there is a good chance of it sticking around for the rest of the day.
The afternoon will heat up to the low-70s and as that warm front swings through, it could cause some embedded thunderstorms. Things could be rather windy as well with sustained winds around 10-15 mph and gusts over 20 mph during the afternoon.
Rainy Again on Thursday
Plenty of moisture will be pulled up from the Gulf of Mexico as strong southwest winds flow into the area from tomorrow afternoon through the rest of Thursday. Rain chances will start in the early morning and be off-and-on throughout the day.
As of right now, the models are not in agreement on how Thursday's rain will play out, so we will keep an eye on how this system changes. Temperatures could reach well into the mid-70s and potentially a little warmer if the rain decides to hold off.
That concludes today's forecast! Have a safe and healthy Tuesday and be sure to follow @wxornotBG on Twitter to stay updated on all of this week's rain. See you next time!