Good morning, Kentucky! I hope everyone has had a productive start to the work week. Get ready for more warm conditions as the toasty weather continues. I've got all the details below!
Warm and No Rain Today
Temperatures will make the climb to the upper-80s today with fairly steady winds out of the southeast at about 10 mph. Dew points will be high enough to make it feel soupy outside (mid-60s). Storms should remain far to our west as we enjoy mostly sunny skies today.
Muggy Wednesday with Rain Potential
Overnight storms could continue into the morning hours but should clear up by the early afternoon. Similar temperatures will be achieved tomorrow (upper-80s) but the dew point will be in the upper-60s, which will make it feel very muggy outside.
The heat index will reach the low-90s under slightly stronger winds out of the southwest at nearly 15 mph throughout much of the day. Another chance of rain is possible later in the afternoon.
Soupy Thursday
Temperatures and dew points will be rather high again on Thursday. It looks like our high will be in the low-90s with dew points in the upper-60s, which makes the heat index reach nearly mid-90s values.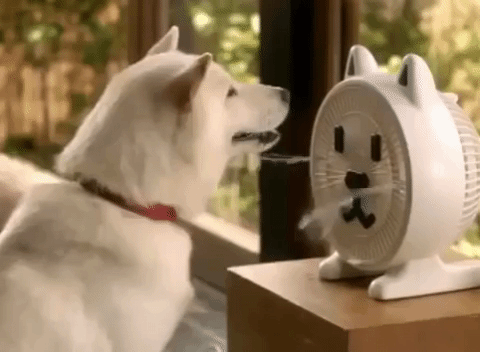 As of now, it does not appear that those soupy conditions will be accompanied by any rain.
End of the Week/Weekend Outlook
The warm and muggy pattern looks to continue through the end of the week and the weekend with consistent temperatures in the low to mid-90s and dew points in the mid to upper-60s. Rain does not appear to be an issue for any weekend plans but stay aware of the heat.
That concludes today's post! Have a great week and make sure to follow @wxornotBG on Twitter and like our page on Facebook. See you next time!
---