Good morning, Kentucky! I hope everyone has been having a great weekend so far. As much as I want cool, crisp air for all of us, we are going to have to wait until the end of this week to get it because we are in for a few more toasty days to come.
Today
The high today will reach into the high-80s and may even reach the 90° mark. Dew points will be in the low-70s and winds will be light. We do have a slight chance of thunderstorms coming up this afternoon but we are looking clear by the evening. The low will dip to the upper-60s. It may be October, but get ready for a mid-summer type day.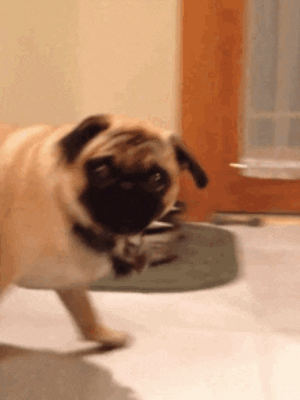 Monday
We will see very similar conditions tomorrow. Highs are expected to reach the upper-80s with dew points in the upper-60s. Winds will be light and we will have yet another thunderstorm chance during the afternoon. The sky should clear by the time the evening rolls around and the low will drop to the upper-60s.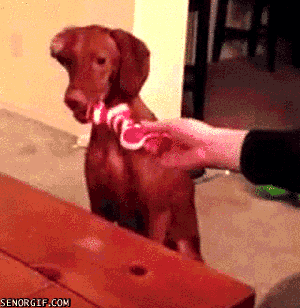 Tuesday
Tuesday will be similar to today and Monday but looks dry as of right now. Temperatures will reach into the upper-80s with dew points in the upper-60s once again. Precipitation chances are minimal and we will have mostly sunny skies. The low will dip to the upper-60s before rain chances return on Wednesday.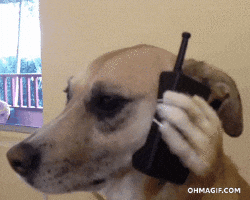 That completes today's forecast! The cold front bringing temperature and dew point relief looks like it will be here by Thursday, so get excited! Have a great rest of your weekend and remember to follow @wxornotBG on Facebook and Twitter.