---
Good morning Kentucky!
Our forecast starts off with a toasty Labor Day then stormy conditions for the rest of the week.
Labor Day
Today is going to be toasty. Temperatures are currently in the mid-70s and are expected to increase into the 90s with hot and humid conditions. The sun will be out most of the time and storm chances will be high in the afternoon. The winds will be calm throughout the day and will shift to a southerly direction as the night approaches. The temperatures are expected to drop into the low-70s and winds will continue to be light.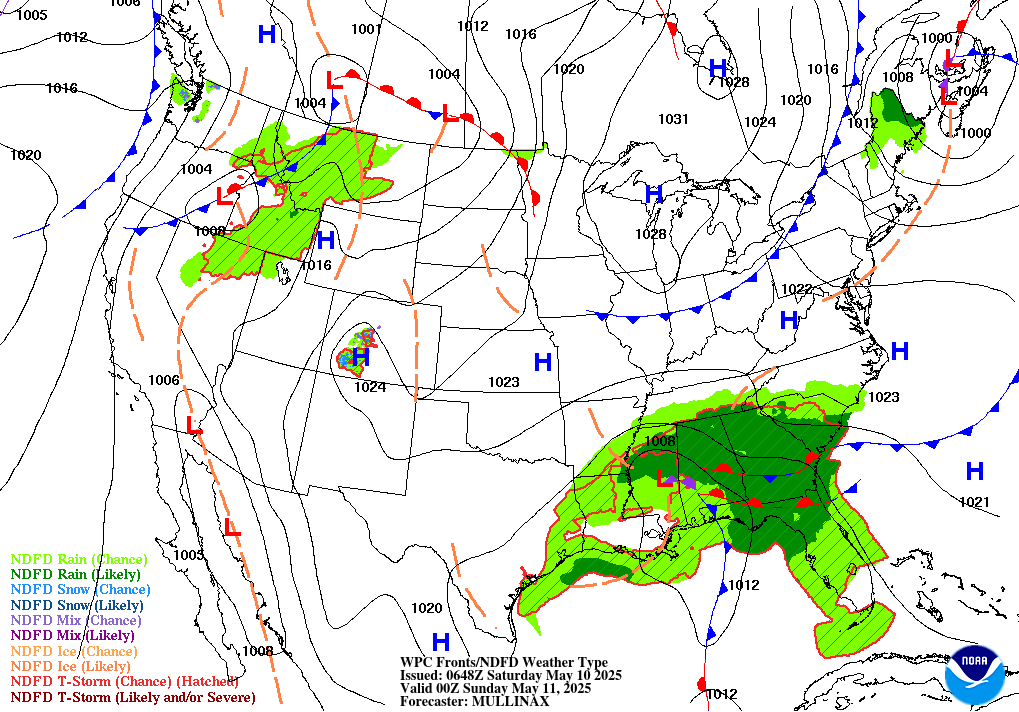 Stormy Tuesday
Tuesday will be hot and humid. The day will start out sunny and eventually be followed by some thunderstorms. The high temperature will reach into the low-90s and the humidity will cause a heat index ranging in the low-100s. Winds will continue to stay calm and southerly which will bring in lots of moisture. Storm chances will dissipate in the evening and temperatures will drop into the low-70s.
Wednesday Stays Stormy
Thunderstorms will be possible in the afternoon, however the forecast is calling for lots of sunshine. The high temperature should top out in the low-90s. Clouds will start to cover the sky as the night approaches and a storm may pop up so make sure to stay aware while out and about. Wednesday's low for the night will be in the low-70s and conditions may clear up, too.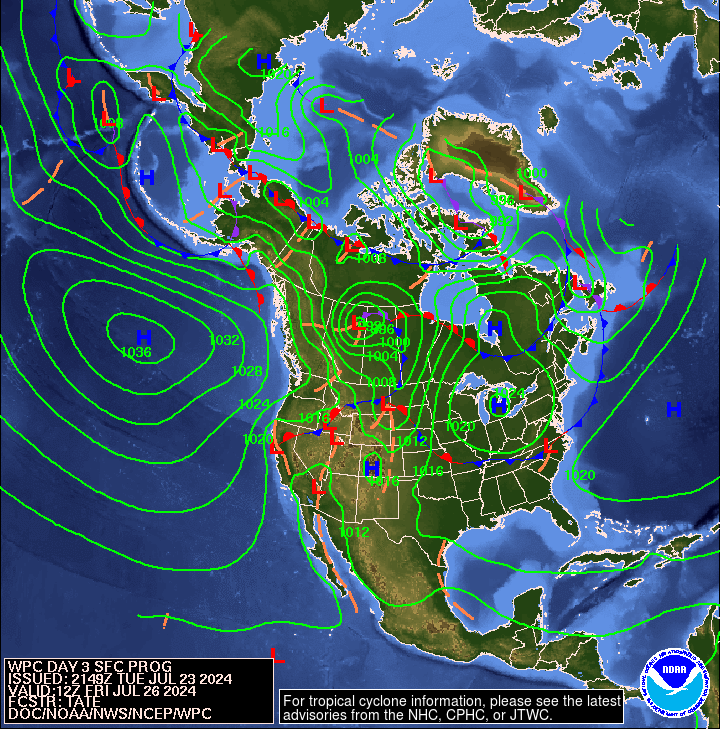 Toasty Labor Day then Stormy
Labor Day will be hot and humid, however, the sun will be out and shining. Make sure to enjoy the sun as we wrap up with Summer and start bringing Fall in. The rest of the week will call for storms and even more humidity all while temperatures top out in the 90s. Try to stay cool and hydrated throughout the week.
That is all for your Monday forecast. Make sure to have a great holiday and rest of your work/school week. Make sure to visit tomorrow for an updated forecast and follow @wxornotbg on Twitter for the latest weather conditions.