Good morning, Kentucky! We are diving head first into one more clear day before thunderstorms return tomorrow. Get ready for high temperatures and muggy air.
As we sit under a ridge of high pressure, today will be fairly hot with the high temperature reaching just over 90°F and dew points in the low-70s. With those two ingredients thrown in, you can expect a hot, muggy day. Winds will be light out of the southwest and precipitation chances are minimal. Cloud cover will increase throughout the afternoon and will then clear as we head into the evening. The low will drop to the low-70s.
Wednesday
Wednesday will be a slightly different story. You can still expect hot, muggy conditions but our chance for precipitation will be greater. The high will still reach nearly 90°F with dew points in the low-70s. Winds will be out of the southwest with increasing cloud cover and precipitation chances throughout the day. There will be a slight chance of showers in the morning, which will then increase to thunderstorm chances in the afternoon and evening hours. The low will dip to the low-70s.
Thursday
Thursday will be slightly cooler than Wednesday but only by a couple of degrees. The high will reach the high-80s with dew points still in the low-70s. Light southwest winds will shift to northeasterly winds by late afternoon. We will have mostly cloudy skies with showers looking likely for our morning commute and start to the work day. As we heat up into the afternoon, we will have a chance of thunderstorms that will then taper off as we head into the evening.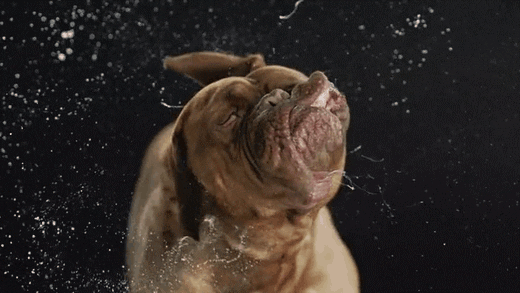 That concludes your Tuesday forecast! Check back with us tomorrow but make sure to follow @wxornotBG for live weather updates in the meantime. Have a great day!