Wednesday Morning Weather https://t.co/FqAuwns7Zl

— wxo☈notBG (@wxornotBG) July 25, 2018
Good morning, Kentucky! Let's kick off this Wednesday morning with a forecast that is sure to make you smile: continued below average temperatures and minimal thunderstorm chances. This pattern of calm conditions will continue tomorrow as well, but could change a little on Friday when greater thunderstorm chances come into play as we head into the weekend.
Today will be pretty similar to yesterday with a high near 90° and dew points in the mid to high-60s. Our winds will continue to be out of the northwest as that digging trough begins to dissipate thanks to the eastward progression of the large high pressure system parked out west. We only have about a 10% chance of a rain shower this afternoon with mostly sunny skies headed our way. Expect a low in the upper-60s. Overall, it looks to be a pretty nice, calm day!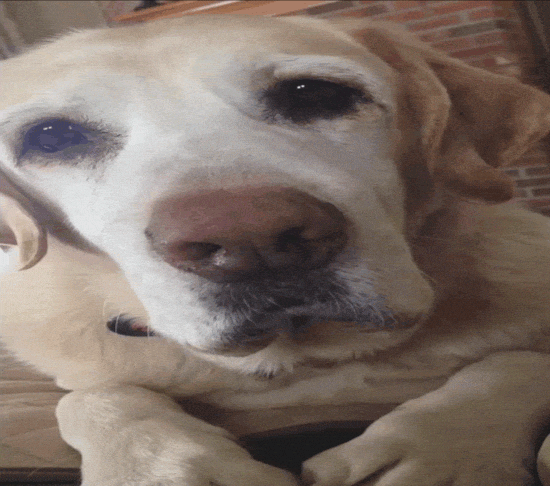 Thursday
Thursday will be another day pretty similar to yesterday and today with highs near 90° and dew points in the mid to upper-60s. The low will only drop to the upper-60s and our precipitation chances look to be slim to none. There will, however, be partly cloudy skies that will increase in coverage as we head into the afternoon and overnight hours in preparation for the possible thunderstorms on Friday. Once again, it should be a fairly nice day!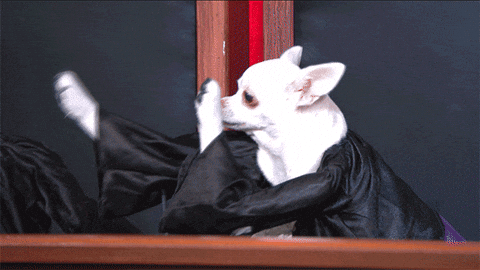 Friday
Friday is the only day within this forecast that stands out from the others and not by much. The high is expected to be slightly cooler around the mid-80s with a low in the mid-60s. Dew points will remain in the mid to high-60s. As of right now, we have about a 20% chance of a morning/early afternoon thunderstorm. As the week progresses we will see how this system develops to see if and when it plays out.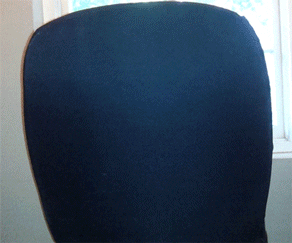 That wraps up this Wednesday morning forecast! I hope everyone has a great rest of the day and don't forget to follow @wxornotBG for your latest weather updates!